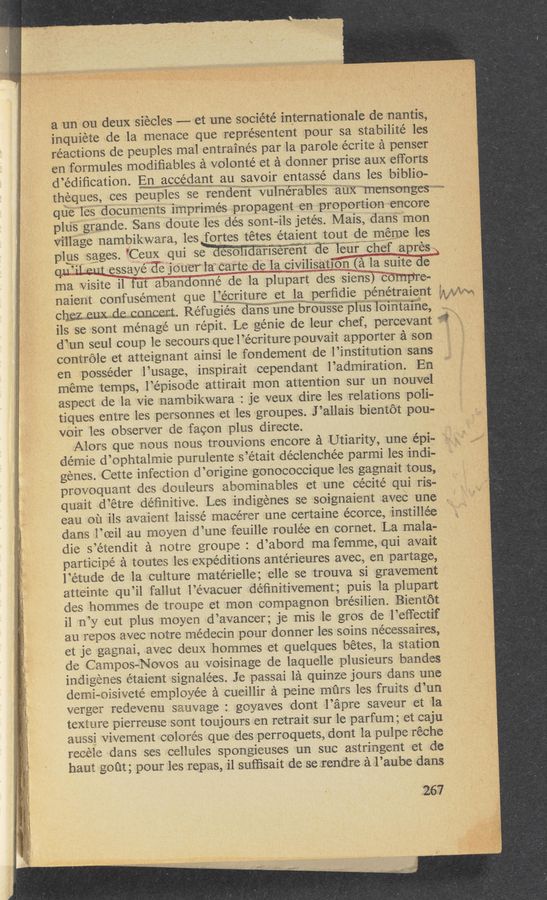 Skip back to table of contents
Anchor text:
En accédant au savoir entassé dans les bibliothèques, ces peuples se rendent vulnérables aux mensonges que les documents imprimés propagent en proportion encore plus grande.
Anchor text:
les fortes têtes étaient tout de même les plus sages.
Anchor text:
Ceux qui se désolidarisèrent de leur chef après qu'il eut essayé de jouer la carte de la civilisation (à la suite de
Anchor text:
l'écriture et la perfidie pénétraient chez eux de concert.